GBPR is a top public relations firm based in Toronto, with clients across Canada and the U.S. As experienced business people, we get your message. As savvy communicators, we get your message where it needs to go.
Passionate about helping our clients achieve their targeted results, we help organizations cut through the clutter to:
Generate third-party on-line content about your business, complete with backlinks.
Build relationships with employees, stakeholders or influencers.
Promote your company, product or service.
Raise brand awareness and boost lead generation.
The Power of PR
Famous Quotes
"Publicity is absolutely critical. A good PR story is infinitely more effective than a front page ad."
Richard Branson, founder of the Virgin Group
"Next to doing the right thing, the most important thing is to let people know you are doing the right thing."
John D. Rockefeller
"If I were down to my last dollar, I'd spend it on public relations."
Bill Gates, Microsoft Founder
"If you don't tell your story, someone else will."
Unknown
Testimonials
"Gail and her group are a strategic, dedicated, detailed and results-oriented team that works hard behind the scenes to ensure programs are a success. Promoting Catelli products and programs, they consistently push for results and develop creative ideas to get the brand in the spotlight. They are a pleasure to work with and would be an asset to any company or program."

Jennifer Coombe, Marketing Manager, Catelli Foods Corporation
"The team at Gail Bergman PR are rock stars – the type of firm you hope to find but so rarely do. Their precision, passion, expertise and overall commitment to good work has made our lives easier time and time again. A get-the-job-done type of partner, Gail Bergman PR pushes us to do the best we can and doesn't settle for easy results. Can't thank the team enough for the solid work they do with us!"
Becky Kerner, Digital Communications Manager, Society for Industrial and Applied Mathematics
"Our company went to Gail Bergman PR on a recommendation from a business colleague. We were having another company work on our PR previously and were on the search for something better. We had a big smile on our face when Gail and her team did more in two weeks than the other company did in 6 months and the momentum didn't stop. Gail and her team have given our brand national exposure, which has given us sales and leads from other businesses that are now looking to partner with us. Gail Bergman PR are a bunch of professionals, great to deal with, and they get things done."
David Hunter, CEO, Blugenics Innovations Inc. – Karen Phytoplankton
"Our objective through PR is to build brand awareness and recognition in order to support sales, and Gail Bergman PR has been key in helping us achieve our goals. The GBPR team successfully and continuously generates significant media coverage on our behalf across the country, which has been extremely valuable in supporting the marketing efforts of our retail network and strengthening the brand among both our trade and consumer markets."
Martin Tustin-Fuchs, Brand Manager, Dulux Paints
Get In Touch
Whatever your PR needs, we'd love to hear from you. Feel free to call or email us.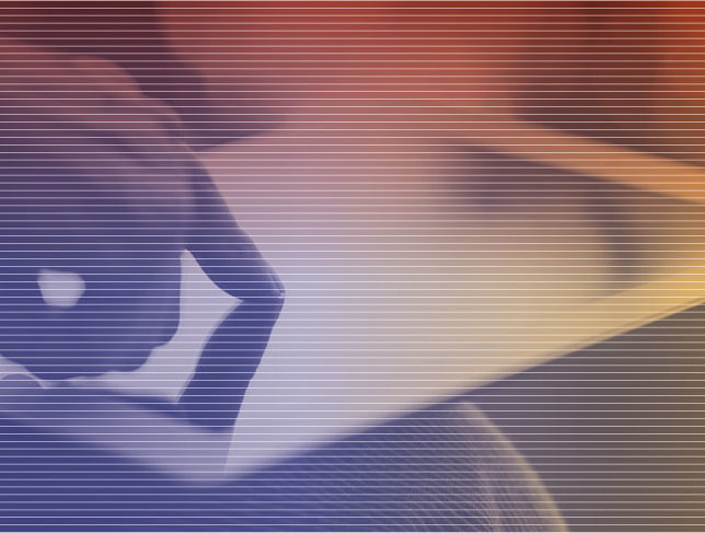 Member,
Canadian Public Relations Society