GBPR is a top public relations firm based in Toronto, with clients across Canada and the U.S. As experienced business people, we get your message. As savvy communicators, we get your message where it needs to go.
Passionate about helping our clients achieve their targeted results, we help organizations cut through the clutter to:
Generate third-party on-line content about your business, complete with backlinks.
Build relationships with employees, stakeholders or influencers.
Promote your company, product or service.
Raise brand awareness and boost lead generation.
The Power of PR
Famous Quotes
"Publicity is absolutely critical. A good PR story is infinitely more effective than a front page ad."
Richard Branson, founder of the Virgin Group
"Next to doing the right thing, the most important thing is to let people know you are doing the right thing."
John D. Rockefeller
"If I were down to my last dollar, I'd spend it on public relations."
Bill Gates, Microsoft Founder
"If you don't tell your story, someone else will."
Unknown
Testimonials
"After reading an article by Gail and her team at GBPR, we were intrigued to learn more about GBPR and what they could do to support our Brand.  Pharmasave is Canada-wide with over 680 locations, 335 in Ontario, of independently owned and operated community pharmacies.  Adding a stronger focus on media and public relations not only helps the Pharmasave Brand, but provides benefits to each Pharmasave community location across Ontario. With the invaluable guidance of GBPR, we have developed and implemented several media plans over the past few years that not only have driven strong results, but have continued to evolve and strengthen in impact as we learn and grow with each initiative."
Andrea Birrell, Region Director, Marketing and Merchandising, Pharmasave Drugs (East) Ltd.
"The team at Gail Bergman PR are rock stars – the type of firm you hope to find but so rarely do. Their precision, passion, expertise and overall commitment to good work has made our lives easier time and time again. A get-the-job-done type of partner, Gail Bergman PR pushes us to do the best we can and doesn't settle for easy results. Can't thank the team enough for the solid work they do with us!"
Becky Kerner, Digital Communications Manager, Society for Industrial and Applied Mathematics
"We've been working with Gail Bergman PR for more than 15 years and regard GBPR as valued advisors who provide us with exceptional media relations work. They offer a deep understanding of our industry and their expertise, professionalism, and dependability have served our organization well. The results they produce locally and nationally are impressive and unparalleled."

Heather Young, Director, Communications, Mitacs
"Our objective through PR is to build brand awareness and recognition in order to support sales, and Gail Bergman PR has been key in helping us achieve our goals. The GBPR team successfully and continuously generates significant media coverage on our behalf across the country, which has been extremely valuable in supporting the marketing efforts of our retail network and strengthening the brand among both our trade and consumer markets."
Martin Tustin-Fuchs, Brand Manager, Dulux Paints
Get In Touch
Whatever your PR needs, we'd love to hear from you. Feel free to call or email us.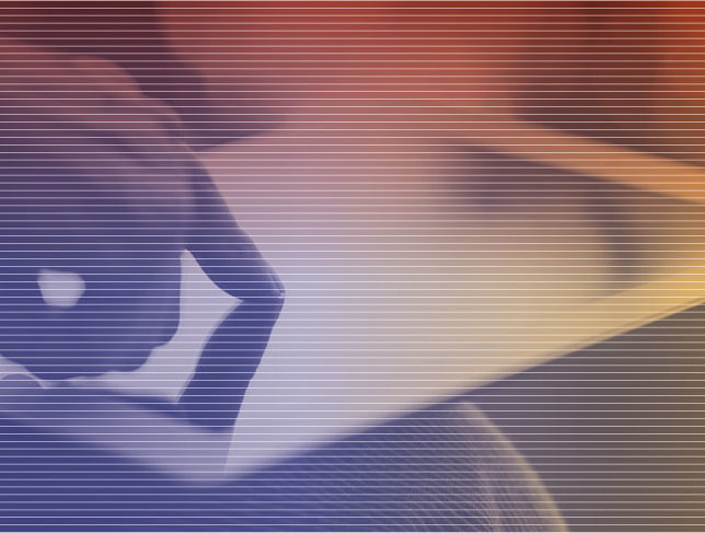 Member,
Canadian Public Relations Society